Taxi Beauvais train station
Travel to Beauvais and Oise stations and across France
Beauvais train station taxi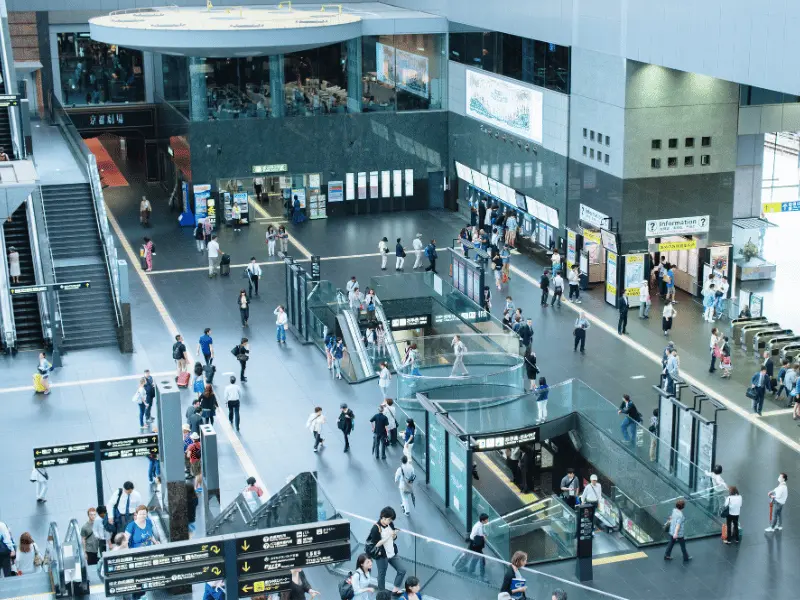 Taxi shuttle at Beauvais station
Taxi Airport Beauvais is your trusted partner for all your taxi journeys to and from the Beauvais Train Station, as well as all train stations in France. The train journey is often long and tiring, so benefiting from a vehicle when you leave the station is a real pleasure and unparalleled comfort. To meet this need, our drivers are available to offer you a comfortable and personalized travel experience. We do everything we can to ensure that your journey between Beauvais station and its region unfolds exactly as you imagined. Whether you want a driver to take you from your home toBeauvais airport or vice versa, all you have to do is tell us your wish and we will be up to the task of making it come true. We are aware that traveling between the station and your accommodation can often be complicated, particularly if you have not booked a shuttle to Paris. You will then find yourself faced with unforeseen events or long waits. From now on, when you arrive at the station, you can count on our professionalism in the field of passenger transport with driver.
A trip in the greatest comfort
On a daily basis, our priority is above all to be able to respond to all your travel requests. Thus, we offer a large number of services, including the popular shuttle service Beauvais Train Station. To do this, we have modern high-end vehicles, equipped with all the options necessary for your well-being on board. Whether you are an individual or a professional, for a one-way or round trip, our reliable, courteous and considerate drivers are at your disposal 24/7.
Book your vehicle with driver
If you would like to benefit from the advantages of a private driver, simply contact our reservation center. Our drivers are road professionals, having been traveling in Beauvais for many years. Our commitment is to offer you an optimal experience to simplify each of your trips as much as possible. Our private driver service is available with different levels of vehicles, from simple cars to luxury vehicles. Sedans, vans, minibuses are dedicated to your transport. Contact 06 48 11 48 19 to order a taxi at Beauvais station.
Taxi company at TGV station: 62 Av. de la République, 60000 Beauvais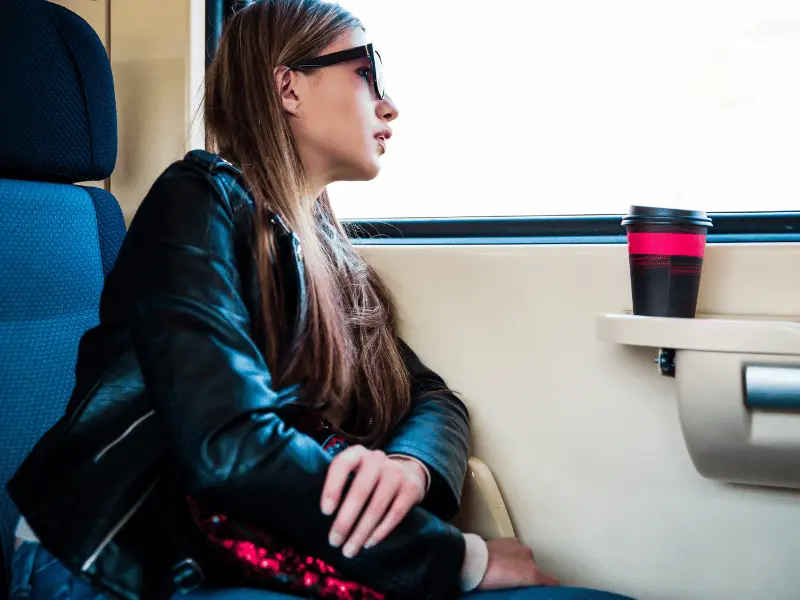 Journey between the station and your place of residence
Are you planning to travel between the station and your home?
Whether it is to organize your next vacation or a meeting professional in a city elsewhere in France, it is preferable to choose a reliable transport service to ensure your journey to the station or the airport. Vou can count on the services of Taxi Beauvais Airport : Our dedicated team does everything possible to offer you quality transport and simplify your travels. Whether you prefer to book in advance or call a few hours before your departure, we are here to meet your needs. Wherever you are, we strive to cover the area in order to assign you a driver as close as possible to your location. However, if you need to go to Beauvais station, we recommend that you specifically book a taxi to the station. So, when you arrive, you will find your driver directly on site, ready to take you home quickly.
Call immediately 06 48 11 48 19 to reserve a vehicle with driver, or book online.
Other transport services in Beauvais